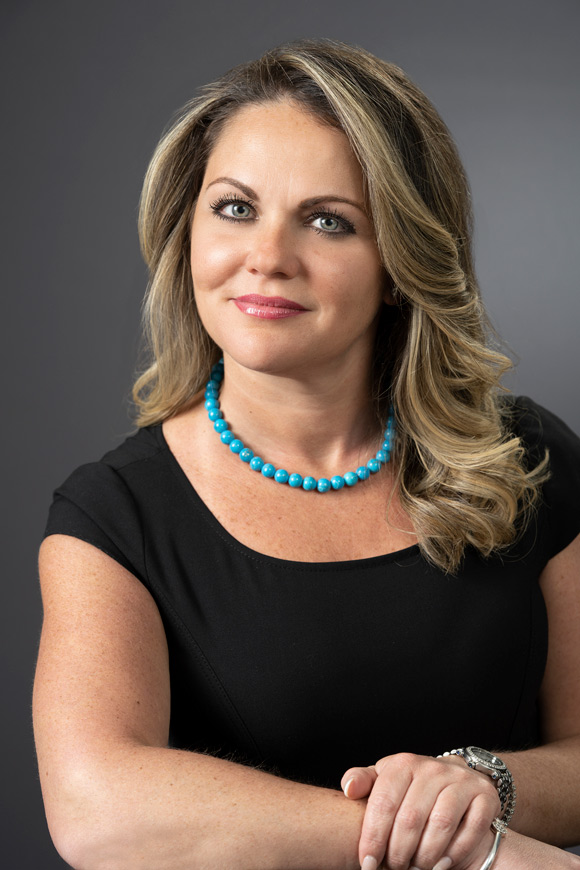 Bella I. Pevzner is a managing partner with the firm. Mrs. Pevzner is admitted to practice in the State Courts of New York and New Jersey. She is also admitted to practice in the United States District Courts for the Eastern, Southern, Northern and Western Districts of New York and in the Federal Courts of New Jersey.
Mrs. Pevzner manages and oversees the Workers' Compensation defense practice for the firm. In that regard, she has extensive experience in highly contested compensation matters and is an active trial attorney throughout New York and New Jersey. Additionally, she oversees the firm's risk management program in the workers' compensation arena counseling clients on how they can modify business practices and procedures to effectuate a more comprehensive risk avoidance program.
Mrs. Pevzner's practice in the area of general liability is focused in the areas of premises liability, hospitality, product liability, amusements, sports and recreation, construction accidents, automobile, trucking & transportation and dram shop/liquor liability. She has represented numerous clients in all aspects of the litigation process including mediation/arbitration and trials.
Mrs. Pevzner is responsible for the day to day operations of the NYC and NJ offices as well as management of its attorneys and support staff. Additionally, Mrs. Pevzner is a frequent lecturer in the field of civil litigation including premises liability, liquor liability, amusements, sports and recreation, equine Law, mediation and alternative dispute resolution, commercial Litigation and Trucking and Transportation labor law as well as Workers' Compensation. She graduated from John Jay College of Criminal Justice, magna cum laude, in 2001 with a Bachelor of Arts degree majoring in Government with a minor in English. Thereafter, she attended Brooklyn Law School where she obtained her juris doctor, graduating in 2004.
Mrs. Pevzner is a member of the National Restaurant and Retail Defense Association, (NRRDA), New York Claims Association (NYCA), and the New York and New Jersey Bar Associations. Mrs. Pevzner is fluent in both spoken and written Russian.