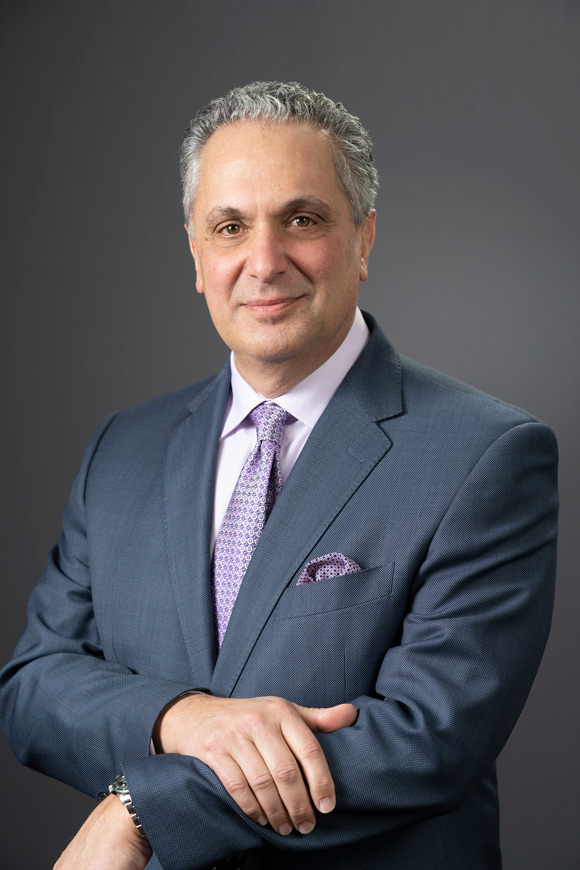 Curtis Sobel is a lifelong resident of Long Island and was admitted to the New York State Bar in 1986 after receiving his Juris Doctorate from the State University of New York at Buffalo. He is the founding member of the firm, having started the practice as a solo practitioner in 1990. Mr. Sobel is admitted to practice in all Federal and State Courts in the State of New York.
Mr. Sobel is a certified CE instructor and frequently conducts lectures and seminars in all areas of risk management including loss prevention and mitigation, claims handling procedures and settlement techniques. He has also conducted CLE courses for the Suffolk Academy of Law, and lectured for the New York Institute of Technology, Touro Law School and many local and state-wide claims associations. He was nominated to join the Council on Litigation Managements and honored as a Metro New York Super Lawyer in each of the last five years. Mr. Sobel is a member of the New York State and Suffolk County Bar Associations, Nassau-Suffolk Trial Lawyers Association, National Retail and Restaurant Association, Council on Litigation Management, and The National Risk and Insurance Management Society.
In his thirty-five years of practice, Mr. Sobel has commenced more than Two Hundred and Fifty trials and taken more than One Hundred and Fifty Verdicts in both State and Federal Court. His extensive trial experience has been in all aspects of premises liability, commercial litigation, food and products liability, drug product liability, construction and labor law, trucking & transportation, vehicular and equine law. Following a career in the performing arts which included a position as Bass Trombonist for the Albany Symphony, Mr. Sobel has continued in the creative arts most recently as the Executive Producer for the Tribeca Film, "Hansel & Gretel Get Baked."  The trial of complex litigation in the State and Federal Courts of New York remain the focus of his work for Sobel Pevzner, LLC.