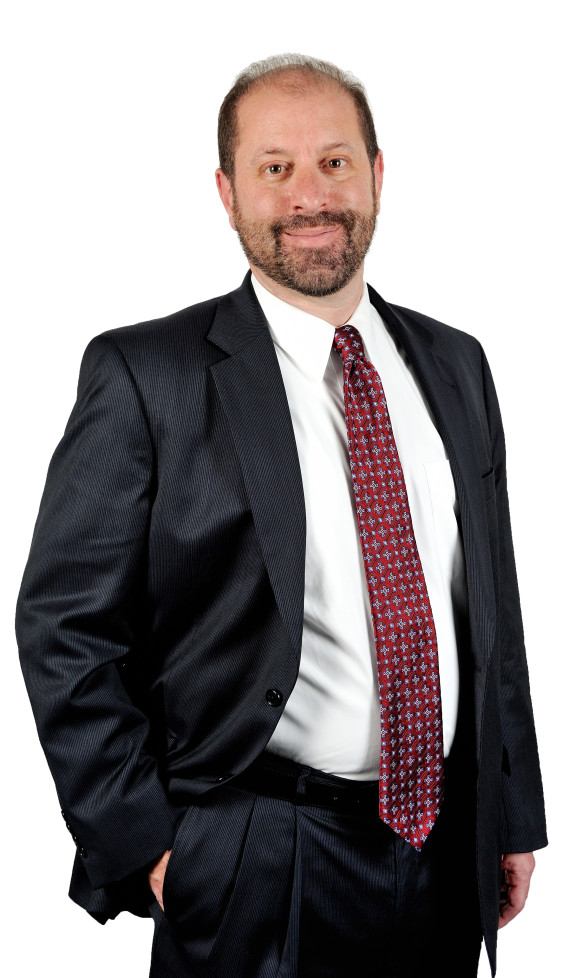 David M. Goldman is the Managing Partner at the firm's Long Island Office. He earned his Juris Doctorate from Touro Law School. Mr. Goldman was admitted to practice before all New York State courts in 1996, and is also admitted to practice law in the United States District Courts for the Eastern and Southern Districts of New York.
Mr. Goldman completed his undergraduate work at the University of Maryland, in the fields of business and marketing, and also studied abroad at the University of London. Mr. Goldman is an experienced litigator and has represented numerous clients, including many large national retailers, major corporations, and individuals in all aspects of defense litigation, involving premises liability, automobile litigation, construction and labor law, commercial products liability, and commercial trucking litigation. He has represented clients in all phases of litigation, including conducting depositions, discovery, motions, appeals, court conferences, mediations, arbitrations, jury selections and trials.
Mr. Goldman has drafted and successfully argued numerous appeals before the Appellate Division, 2nd Department. He has successfully represented many clients at formal arbitrations. He has also successfully tried cases to verdict and obtained defense verdicts at trial and through formal arbitrations. Mr. Goldman holds memberships in the National Risk and Insurance Management Society, Premises Liability Defense Organization, and Transportation Litigators. He has also served for seven years as a Logistics Committee Member for the annual Long Island Food Allergy and Anaphylaxis Network Charity Walk. Mr. Goldman concentrates his efforts in the field of negligence defense.