NASSAU COUNTY SUPREME COURT – DEFENSE VERDICT
February, 2017:  Curtis Sobel, successfully tried this action in the Supreme Court, Nassau County securing a defense verdict before the Honorable Jeffrey Brown.  The last demand for settlement prior to trial was in the amount of $175,000.
A twenty year veteran of the Nassau County Police Department sued for personal injuries sustained when he tripped over a broken portion of a garden light fixture during his response to a Nassau County home owner's alarm.  Suit was brought solely upon the theory of common law negligence as there existed no evidence of a statutory violation upon which the plaintiff police officer could have based a cause of action under the New York State General Municipal Law Section 205-e. In that regard, General Municipal Law § 205–e is similar to the provisions of GML § 205–a which governs firefighters. Under both sections the burden is upon firefighters or police officers to prove that their "'injuries were practically and reasonably connected to a violation by the defendant' of a statute or code." (Williams v. City of NY, 256 A.D.2d 332, 681 N.Y.S.2d 340 [2nd Dept. 1998], the plaintiff must also prove that the injury was caused by the negligence of the defendant.
Testimony was elicited from the plaintiff and defendant homeowner during the two day trial.  Actual notice of the "lamp base" was established on cross examination of the homeowner, however, on direct examination it was demonstrated that there had been no prior complaints regarding this item and moreover that the fixture was open and obvious from a distance of at least thirty (30) feet.  These facts were reinforced during cross-examination of the plaintiff and through photographs introduced into evidence taken by the plaintiff days after the incident occurred.
In regard to the photos, on cross examination, the plaintiff conceded that the photos were taken from the position of the car he had parked and that the object was certainly visible. He conceded that it was about 30 feet away but clearly shown on the photos.  When Curtis Sobel questioned him at a declining distance of 25, 20-15-10-5 feet whether he saw the object, plaintiff repeated that he never saw it despite the fact that the photos clearly show it from 30 feet.
Among the standard jury charges, the panel of six and two alternates were charged pursuant to PJI Section 2:90 and under the "open and obvious" doctrine.  After a two hour deliberation, the jury returned a unanimous verdict in favor of the defendant.  No appeal has been taken from the verdict.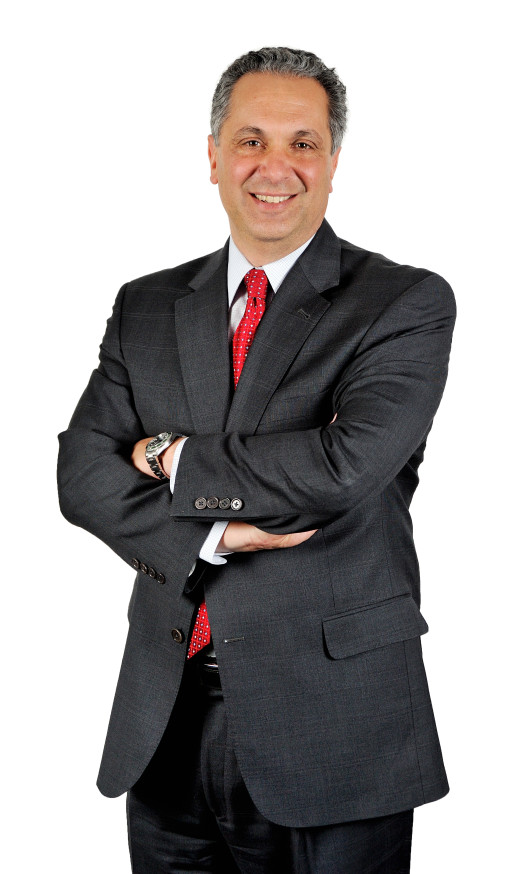 Curtis Sobel is a partner at
Sobel Pevzner, LLC