WCB DENIES COMPENSABILITY ON CLAIM OF PULMONARY ASBESTOSIS
In a recent Workers' Compensation decision, Bella I. Pevzner, a partner at Sobel Pevzner, LLC, was successful in securing the dismissal of claimant's alleged claim of occupationally induced pulmonary asbestosis.  After an extensive trial including witness and expert testimony Law Judge Geoffrey F. Wilk disallowed the claim and same was affirmed on appeal by a Memorandum of Board Panel Decision for lack of medical evidence of a compensable injury.
Claimant, a longtime employee of the New York Power Authority, which was later acquired by Entergy Nuclear Operations, Inc., alleged to have suffered from occupationally induced pulmonary asbestosis, asbestos-related pleural disease, recurrent rhinitis, bronchitis, and RADS.  Claimant's allegations were based on findings from his treating physician as well as supportive medical evidence.  During the course of the trial claimant testified as to his alleged exposure and medical treatment.  Additionally, a witness on behalf of the employer, Entergy, appeared and credibly testified as to the policies, procedures and protective measures taken by the facility to ensure the safety of their employees in absolving them from any potential exposure.  The employer's position was also supported by an expert opinion and testimony wherein the IME physicians found that claimant's medical treatment as well as testimony revealed showed no signs of causally related asbestos exposure and injury.  Thus, this claim boiled down to a battle of the physicians.
At the completion of the trial, Judge Wilk decided in favor of the Entergy, finding no compensable injury.  The claimant then appealed.
On appeal, Ms. Pevzner effectively argued that Judge Wilk provided sound reasoning in his reserved decision.  Ms. Pevzner clearly pointed out that two separate IME physicians who regularly treat asbestos-related lung disease provided clear testimony that claimant showed no signs of pleural plaques or calcified plaques, which are tell-tale signs for asbestos exposure.  Moreover, the employers' physicians found that claimant's spirometer test, which tests the lungs' function by measuring the inhalation of air, was normal.  The employer's physicians' further found that claimant's respiratory symptoms are far more likely a result of claimant's long history of smoking.  Ms. Pevzner further pointed out that in claimant's testimony, claimant revealed that his treating physician was recommended to him by his co-workers whom had pending asbestos-related Workers' Compensation Claims.  Finally, Ms. Pevzner questioned the qualifications of claimant's treating physician as he was not a "B reader" in the area of pneumoconiosis.
The Reviewing Panel of Law Judges agreed with Ms. Pevzner and affirmed Judge Wilks decision holding that the Judge properly weighed the medical evidence as well as credible testimony and properly disallowed the claim.
Asbestos work-related injuries are common in the area of New York Workers' Compensation and often involve complicated questions of causal relation and compensability.  This decision shows the importance of going the extra mile to develop the record in asbestos-related cases through physician depositions, cross-examining physicians' qualifications as to diagnose asbestos-related diseases, and claimant's motive for selecting a treating physician.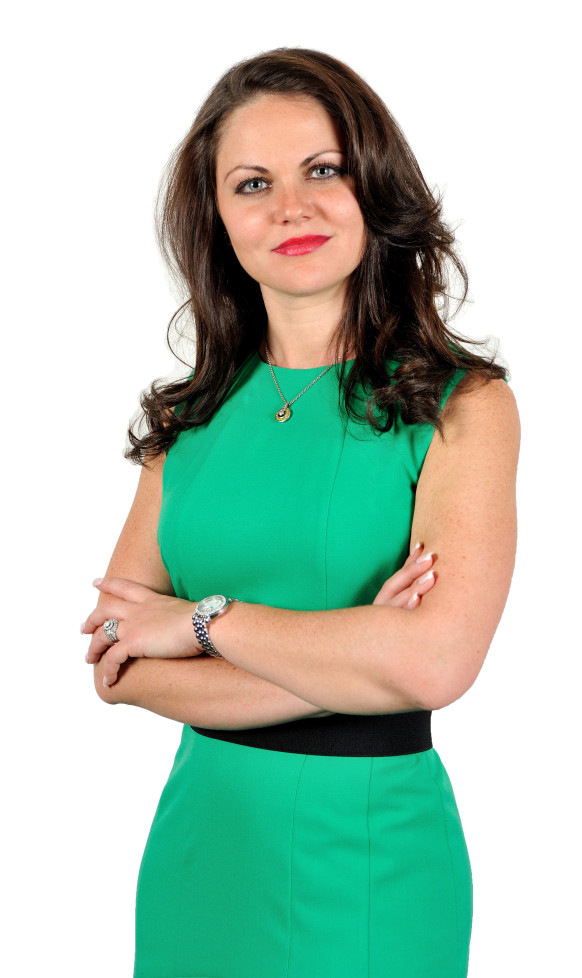 Bella I. Pevzner, a partner at
Sobel Pevzner, LLC